let me start this post by saying i am in no way playing favorites among friends, family, or acquaintances when i make these choices…just stating my humble opinions!  i wanted to share with you what ended up being some of our favorite wedding gifts, whether for the luxurious touches they brought to our life, the usefulness of the item, or just for the fun of it!
(oh, and these are in no particular order…)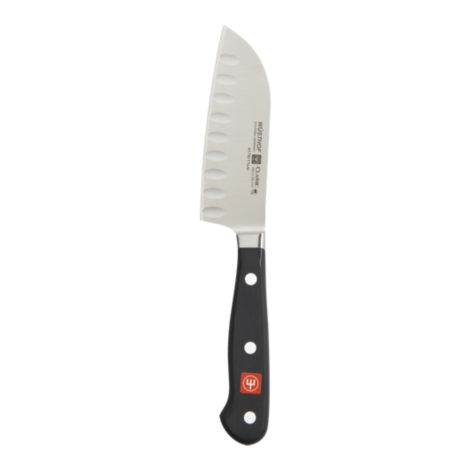 this Wusthof Classic 4.5″ Hollow Ground Santoku knife has CHANGED MY LIFE, not to be too dramatic about it.  it makes cutting pretty much anything a total pleasure.  i feel all fancy and top-cheffy using it, love it!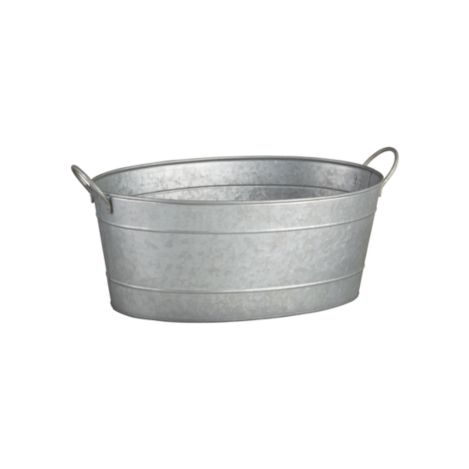 our galvanized party tub.  already used two weekends in a row, i think this baby is going to get a workout this summer out on our dock.  no more going in and out of the house for fresh beers for Mr. Anderson and co.!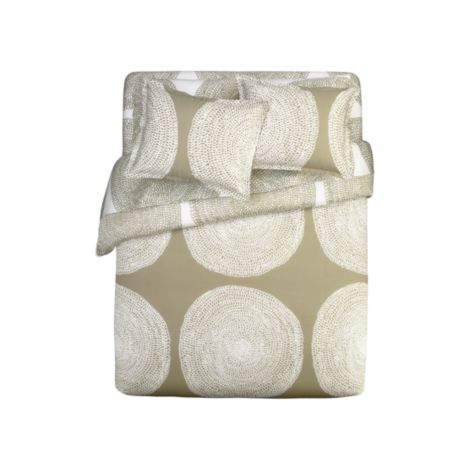 our Marimekko Pippurikera Sage Comforter & Sheets Set; helllloooo soft snuggly luxury.  once our bed was made with these lovelies, the dogs were officially relegated to sleeping in the office every night.  they get tucked in and actually like the routine of it, while pete and i get to reclaim our bed and sprawl in this softness.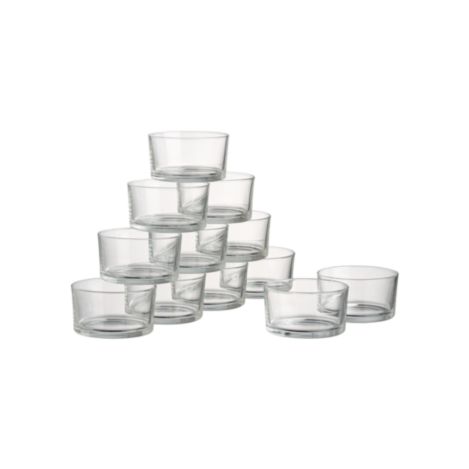 our set of 12 Nosh Bowls is seriously one of the best things we could have gotten.  we have one to hold change by our front door; we have one to hold our espresso filter cups by our new machine; pete loves to be fancy and use them for mise en place while he prepares dinner ("i'm on top chef!"); they have so many uses it is literally limitless what you can do with them.
Hotel Collection Waffle Pique Bath Robe in white – we got two of these babies and i will confess to living in mine pretty regularly.  i feel pretty swank laying around the house in this and my slippers.  i even slept in it the other day….allegedly.
via gift cards and money gifts, we picked up our Stok Quattro 4-Burner gas grill – pete will definitely tell you this one was in his top 5.  with interchangeable plates you can use it to grill, saute, bake a pizza, and steam veggies.  it is super sturdy, and has really done us right so far.
there were dozens of other gifts that have improved our lives in every imaginable way, but i would say that so far (a whole entire 53 days in) these are our most-used and frequently raved over gifts.  can't recommend any of them enough if you have any wedding gift shopping to do!